$30.00 for a $60 Gift Certificate at Melissa Davis Designs
| Value | Discount | Savings |
| --- | --- | --- |
| $60 | 50% | $30 |
39

bought
The deal is closed.
Tipped at 10:03:32 PM with 25 bought
---
The Fine Print
* You will be contacted by Melissa Davis Designs within 48 hours of the deal close with a coupon code to use at the store.
* Products are digital downloads and can be found in your account at Melissa Davis Designs after code is used.
* Coupon expires in a year and there are no refunds.

Highlights
Choose from a variety of templates products including cards, storyboards, marketing templates, facebook timeline templatce, CD and DVD cases, etc.
Templates are made in Photoshop and require some version of PS and some knowledge of layers.
You can change colors and text with ease to fit your clients needs.
Melissa offers a once a month 75% off sale so you get double the savings when you buy this deal and double it up with one of her sales!
---
Share:

Melissa Davis Designs offers Photoshop templates to make your lives easier and keep your clients happy. Melissa offers everything from holiday templates to birth announcements, mini accordian albums, CD and DVD templates and cases, and much, much more!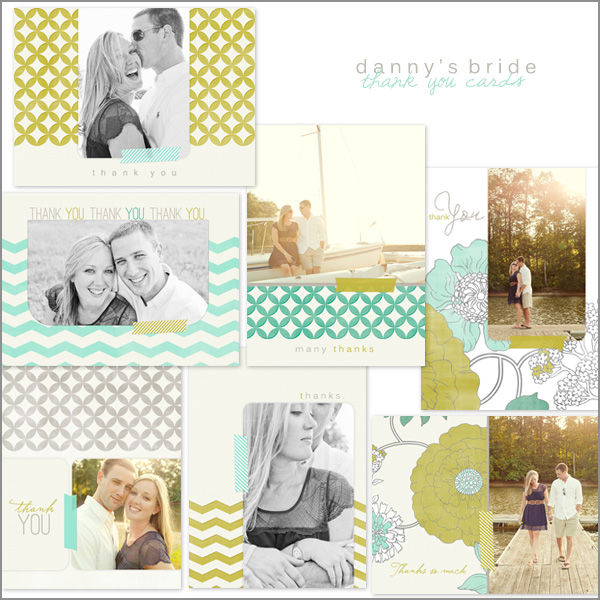 If you are looking for fun and unique templates, you have come to the right place! I love to design and I think my style really shows in my work. Polka dots, bright colors and fun designs are just a few of the things you will love about my templates.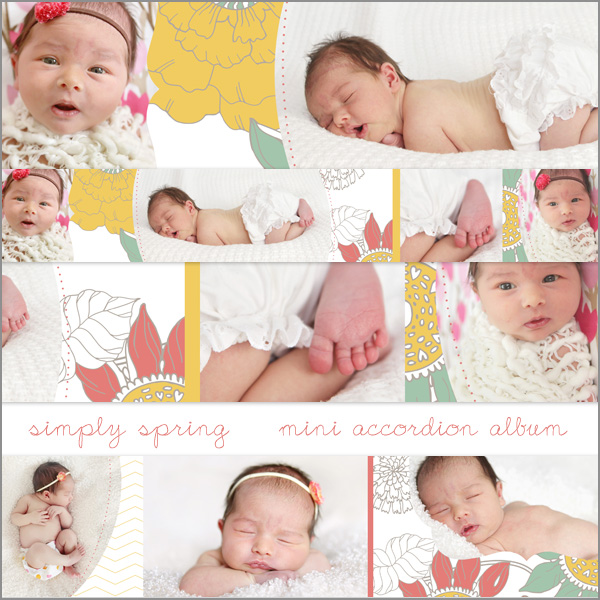 Melissa offers a once a month 75% off sale so you get double the savings when you buy this deal and double it up with one of her sales! Make sure to sign up for her emails to find out when the sales are! SIGN UP HERE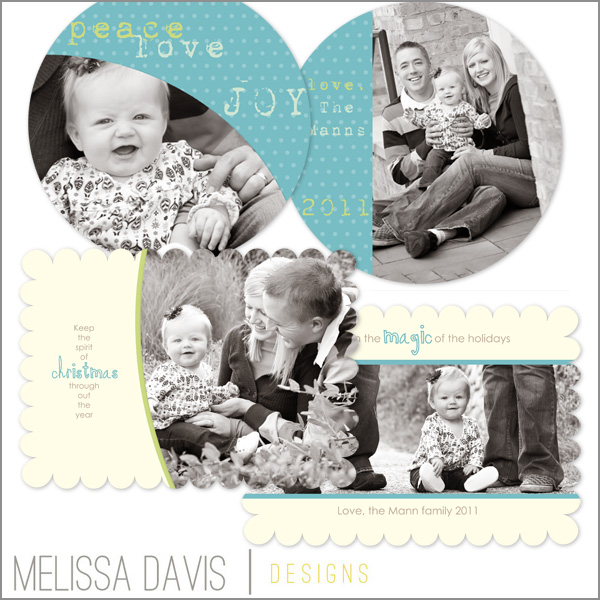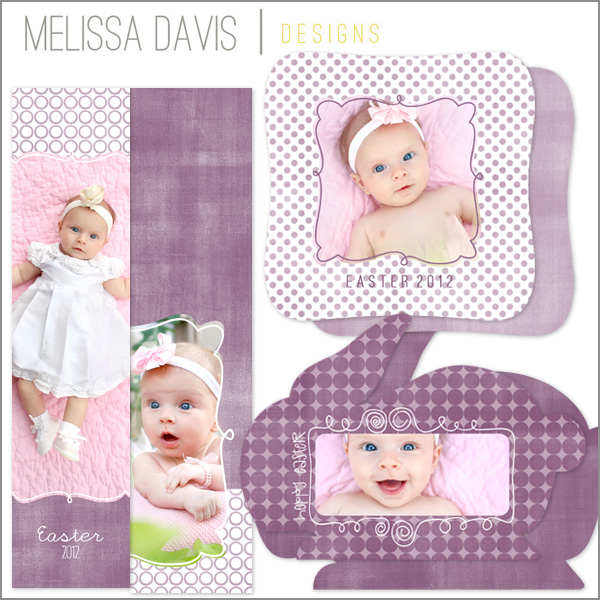 REVIEWS:
Your work is MORE than worth full price, oh and by the way, I just have to say I am totally addicted to your templates. They are BEAUTIFUL. Why have I always used the non-editing Christmas card printers in the past when I could have been making my own from your templates? Geez! =) 
The Company
Melissa Davis Designs
Pleasant Grove, Utah
United States
website