$19 for "Make It Matte" Collection for LR4-LR5. EXCLUSIVE Pre-Release from Pretty Presets for Lightroom {Save 51%}
| Value | Discount | Savings |
| --- | --- | --- |
| $39 | 51% | $20 |
1495

bought
The deal is closed.
Tipped at 8:29:01 PM with 1 bought
---
The Fine Print
* Download instructions are available immediately after purchase in your "My Stuff" tab here on Photo Deal Cafe (click on the "Print" link to view)
* Must have Adobe Lightroom Version 4-5
* Digital download. All sales are final
* Download expires on July 31, 2014
Highlights
Works with Adobe Lightroom 4-5 and Creative Cloud
18 Presets in the Make It Matte Collection
These presets will work on both RAW and JPEG images
---
Share: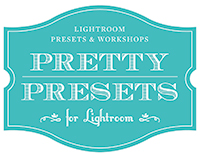 The Pretty Presets Make It Matte Collection will help you create the perfect Matte finish for your images!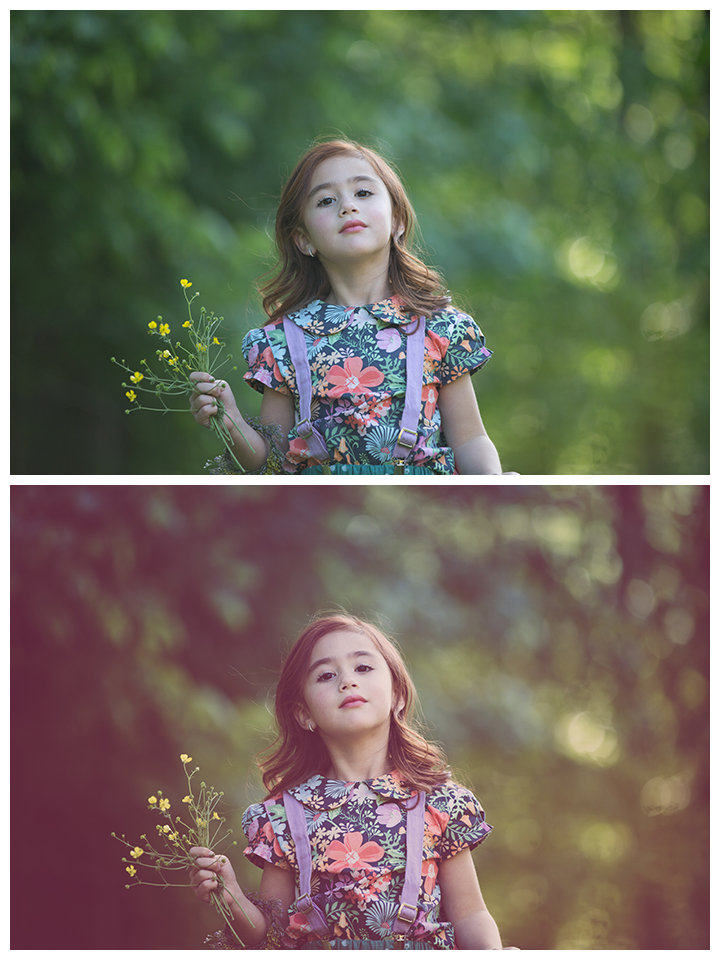 This unique collection includes presets ranging from soft and moody to a beautiful velvety matte finish.  The set includes 18 Pretty Presets and can be used on any of your images taken in natural light.  You can use this collection in Lightroom 4, Lightroom 5 and the Creative Cloud.  
This collection can be used on both RAW and JPEG images.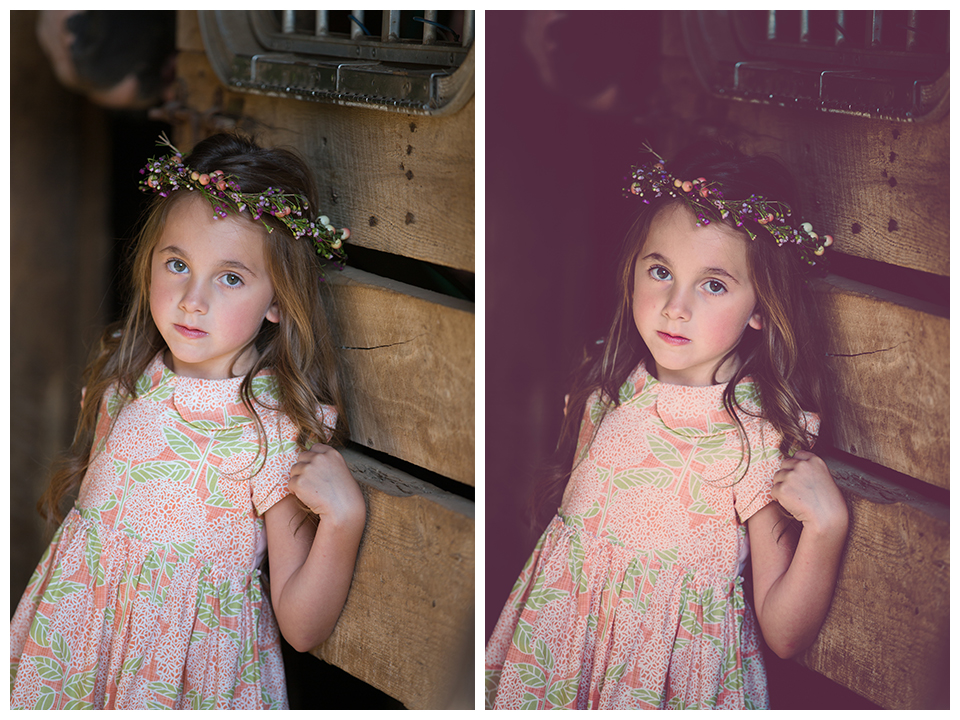 Make It Matte Collection Includes: 
Baltic

Chambray B&W

Clean and Bright

Dewy Cool

Dewy Warm

Dusty Film B&W

Ethereal

Faded Linen

Indigo

Lilac B&W

Mattify

Mattify More

Mocha B&W

Rose

Urban Dark

Urban Light

Velvety

Vintage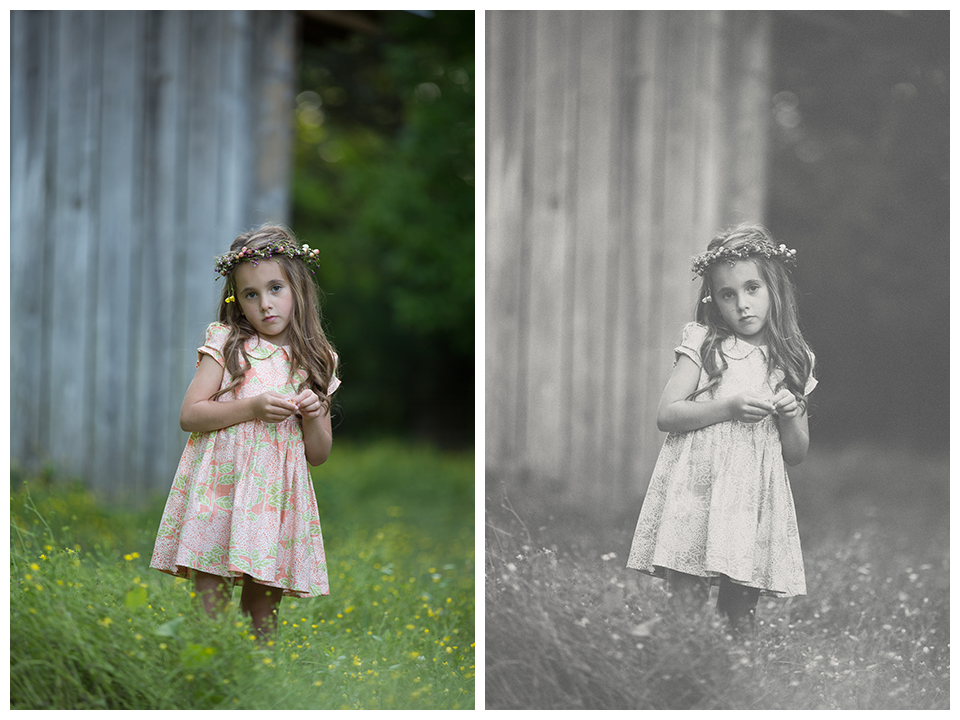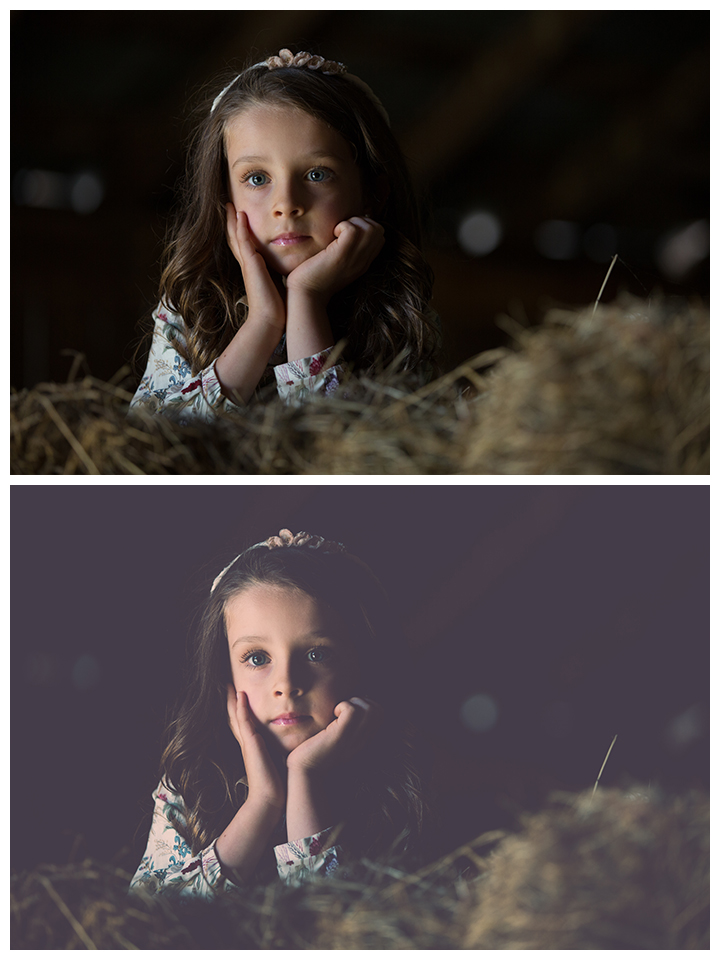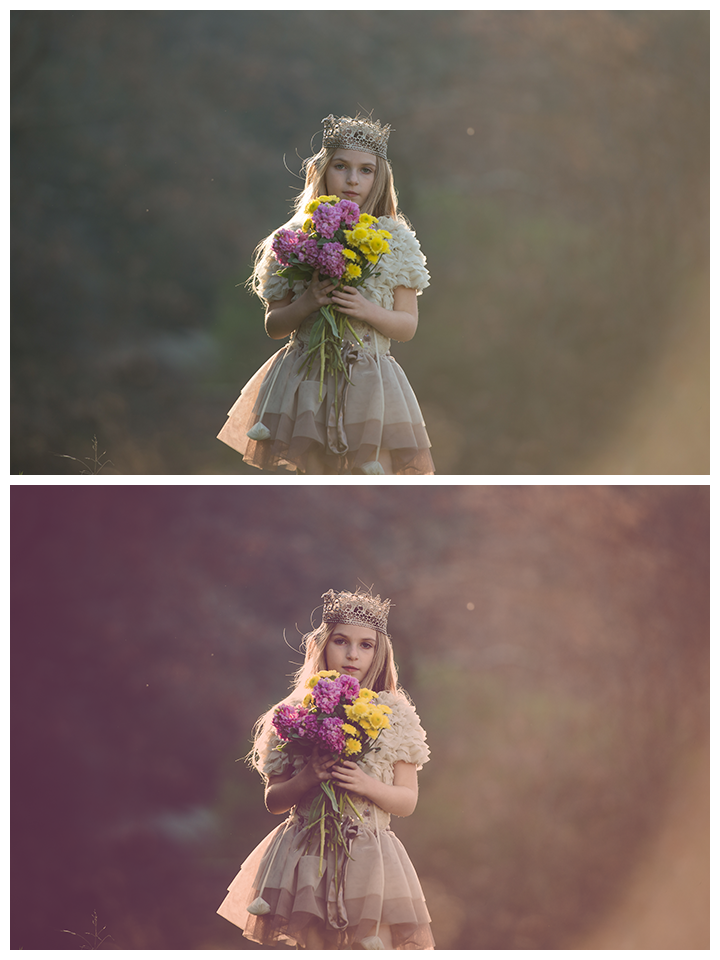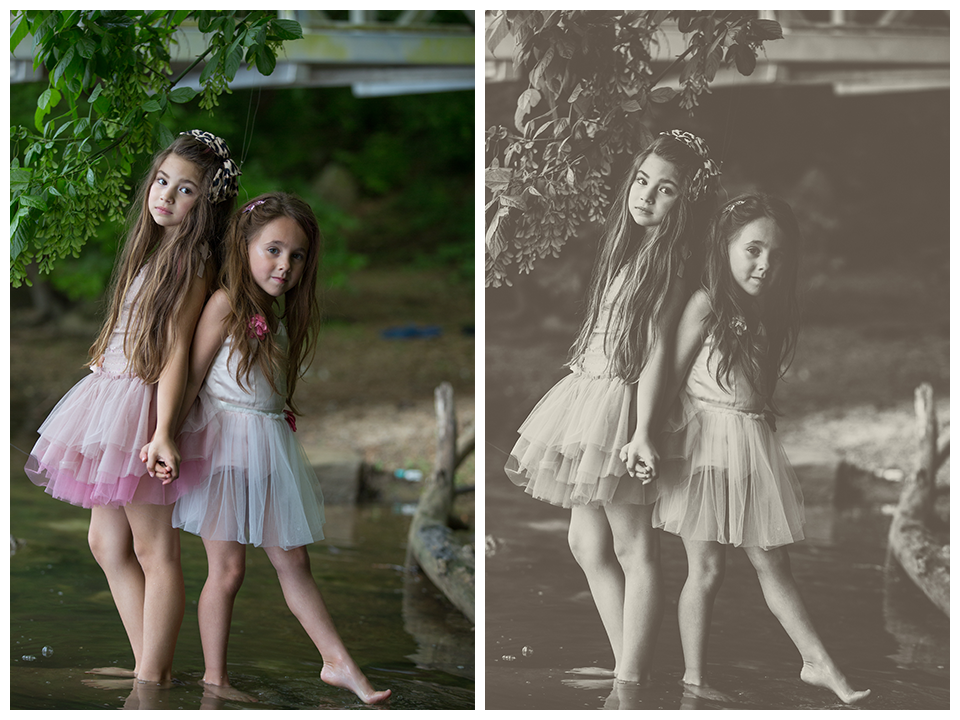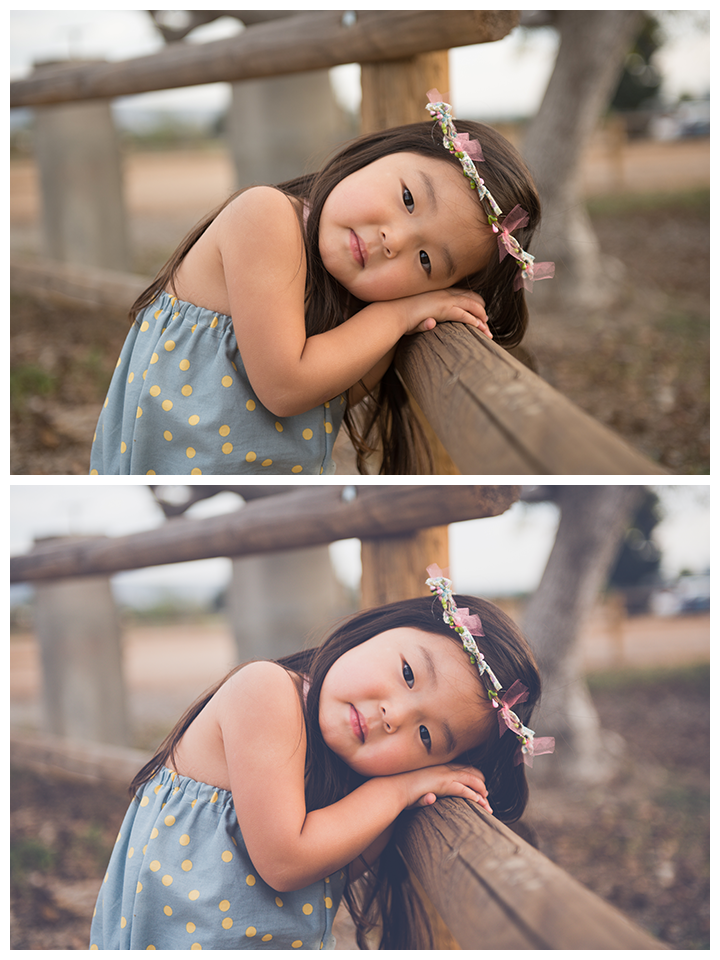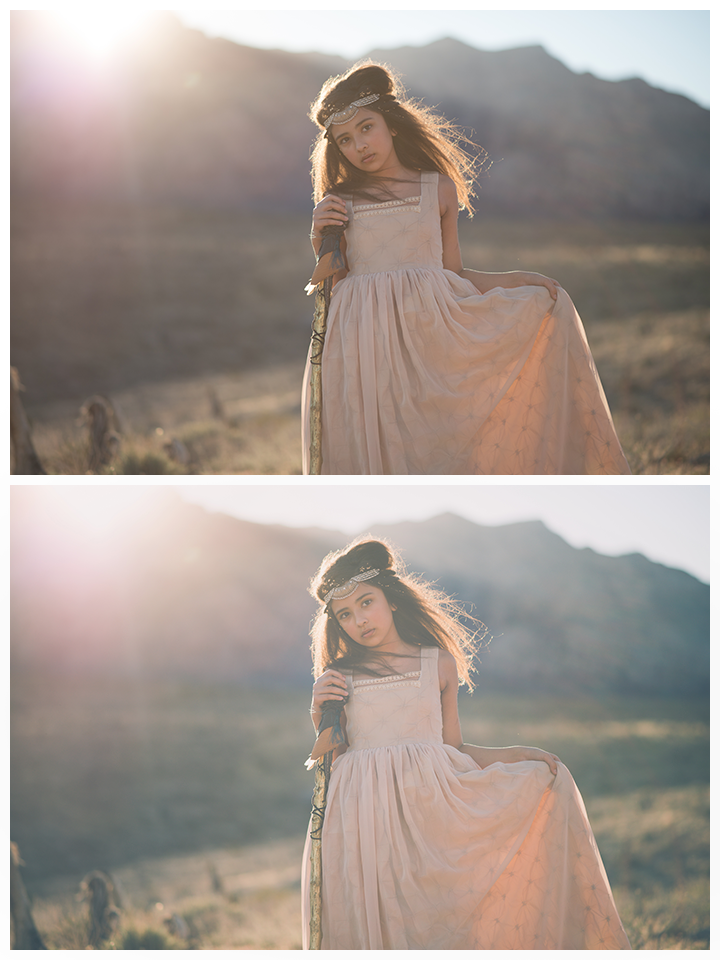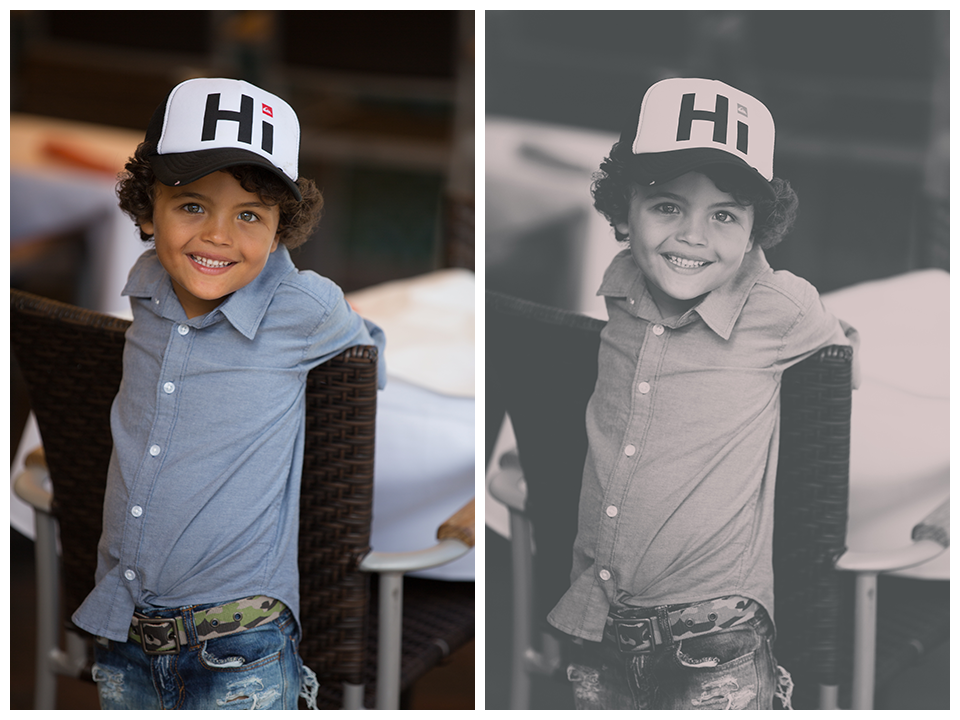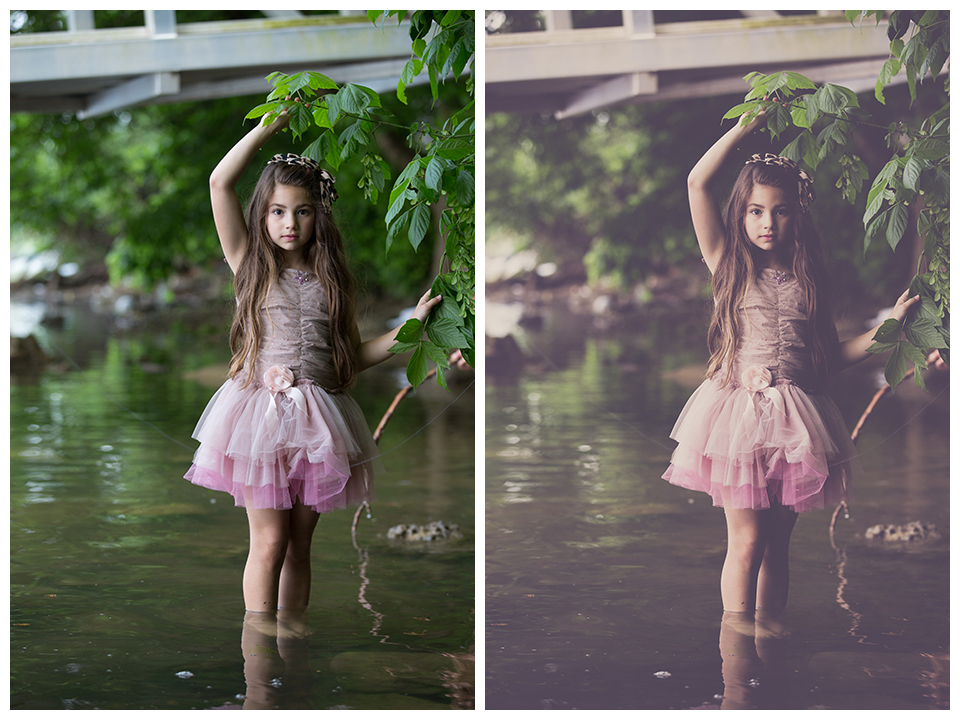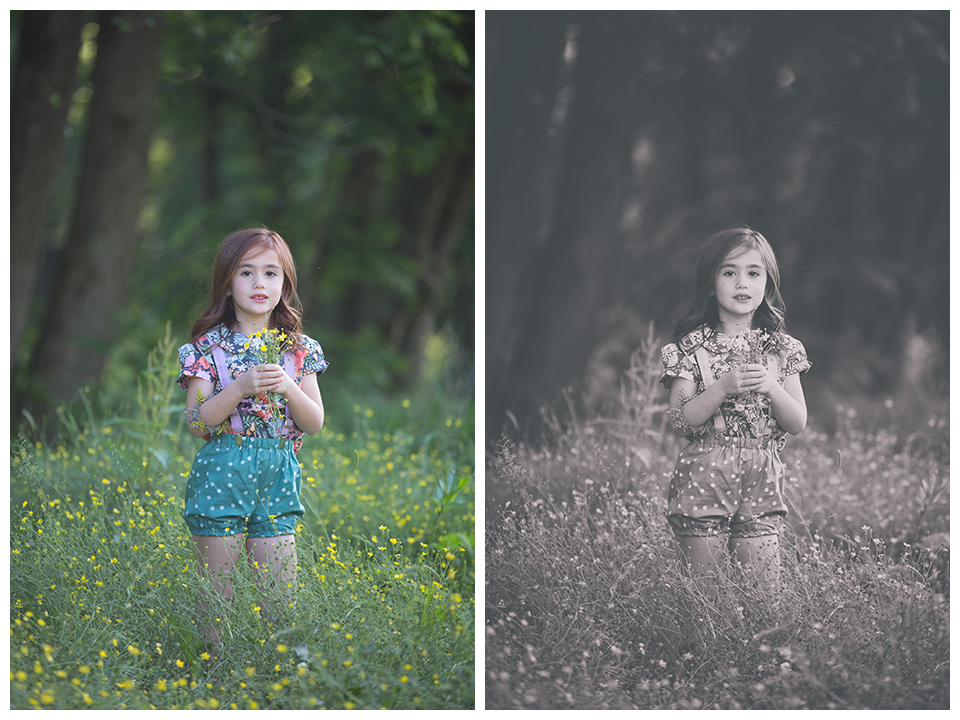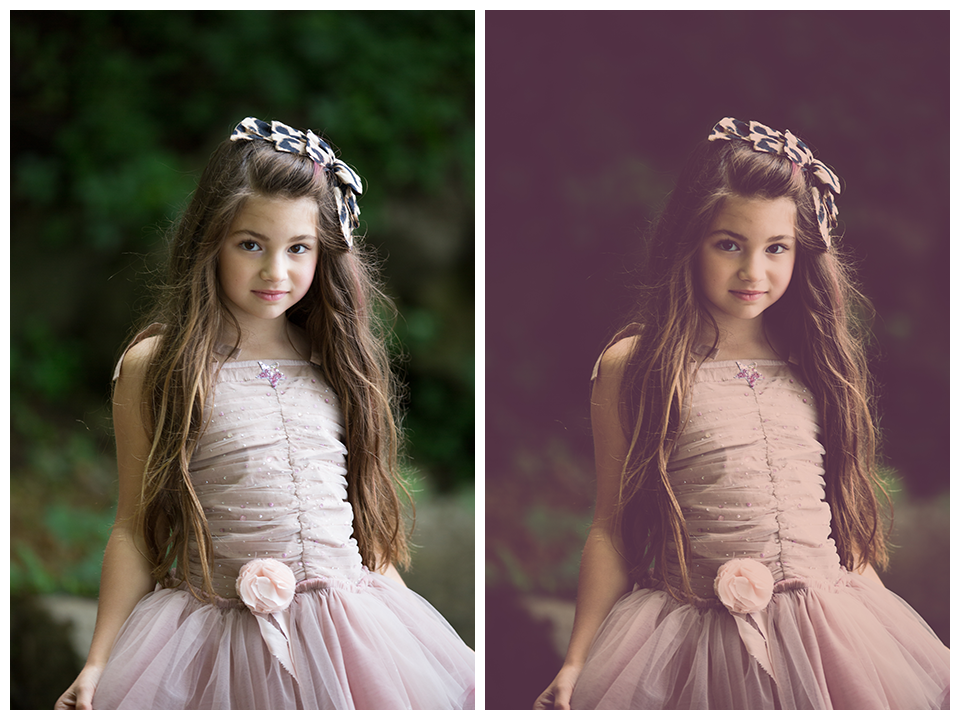 Special thanks to Brooke Logue Photography and Megan Alisa Photography for generously allowing us to use their images for our preset examples.
---
REVIEWS: 
"I purchased these yesterday and they look amazing with my boudoir sessions!!! Thanks so much!" - Dana C.

"Seriously, these are so my new favorites!!!" - Jessica M.

 

"I love the new Matte Collection!" - Jessica C.

 

"I absolutely love these Presets! It is my first purchase ever and I couldn't be happier. Thank you."  - Karyn P.

 

"I just bought the Matte Collection (my 3rd purchase) and its so what Ive been waiting for - I LOVE it! Thanks!" - Laura S. 

 

"I ADORE the new Matte set. I've been trying them out this afternoon." - Kristy S.

 

" Let me just say I'm into my first foray of paid sessions, they are terrifying and i'm always a bundle of nerves. I have just bought 2 presets and brushes. I am in awe that these are my pictures. Honestly, it's the first time I looked at my work and said I'm worth my fee. Thank you for putting together such amazing collections so that i can transform a picture into a keepsake." - Brandy S.

 

"Thank you so much for having such awesome goodies.. Love my new presets." - Terese

 

"I am SO in love with your presets! You do an amazing job!! I just finished up editing a senior session that I did using your edits and I can't stop looking at them! Your presets took the pictures to the next level! Thank you!" -

Katie

 

"Oh boy! it is 11 pm and I am playing with your presets…. I have to get up at 4:30 am. I absolutely LOVE them. I just had to let you know." -

 Lilla

"Thank You, I am learning/playing with LR and have been looking for presets. Yours are beautiful. I found them easy to download and import with your instructions. Thanks again!" - Michelle

"If anyone's contemplating buying her presets…don't! They are SO WORTH IT!" - Joy

"Wow, yet another set of AWESOME presets...your presets are by FAR the best I have used. INCREDIBLE!" - Manuel
---
Download instructions are available immediately after purchase in your "My Stuff" tab here on Photo Deal Cafe (click on the "Print" link to view).
The Company

Pretty Presets Missoula, Montana
United States