Maternity Posing Gowns, Clothing and MORE from TAoPaN ~ $59 for a $99 Voucher {Save 40%} LIMITED SUPPLY
| Value | Discount | Savings |
| --- | --- | --- |
| $99 | 40% | $40 |
197

bought
The deal is closed.
Tipped at 9:06:32 AM with 1 bought
---
The Fine Print
* $59 for $99 voucher for maternity gowns, clothing, and MORE at www.shoptaopan.com.
* Vouchers will not be combined.
* Please allow 6-8 weeks for deal gown orders to arrive. Rush orders are not available.
* Codes are only available at www.shoptaopan.com.
* All sales final, no refund or returns.
* One code per person.
* If multiple people are in the same household we will not merge codes.
* Impatient emails will not be tolerated.
* Voucher is not refundable. Voucher can not be used on past orders or items in production.
* There is no expiration date on the voucher. When ready to redeem, head to our store http://www.shoptaopan.com and shop away! Normal shipping in store applies when ordering.
Highlights
Shop Maternity gowns at TAoPaN by Ana Brandt's shop - www.shoptaopan.com.
Ana's Maternity line has been selling for almost 8 years and is sold worldwide.
With over 100 Maternity gowns and accessories, there is something for everyone.
---
Share: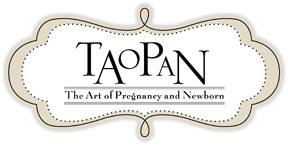 Purchase a Voucher to shop for gowns and MORE from Maternity and Newborn Photographer Ana Brandt of TAoPaN!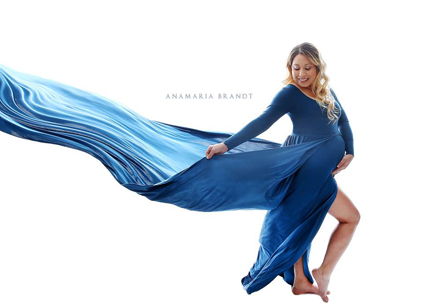 ---
Buy a $99 voucher for only $59!
Use your $99 Voucher to shop any of our items at www.shoptaopan.com
---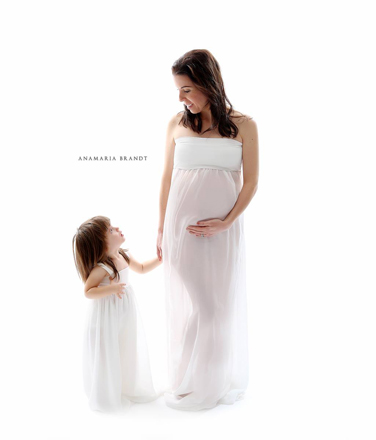 Our gowns are currently sold to over 50 countries, have been worn by celebrities and are the perfect item to offer to your clients.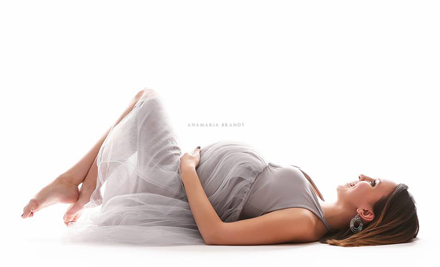 If you do not want a maternity gown, you can shop any of our baby knits, wraps, videos, or ebooks.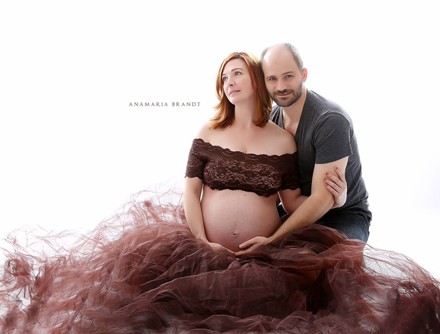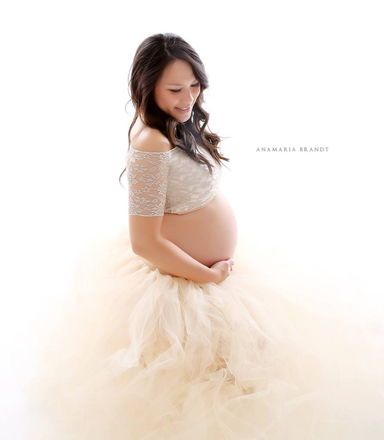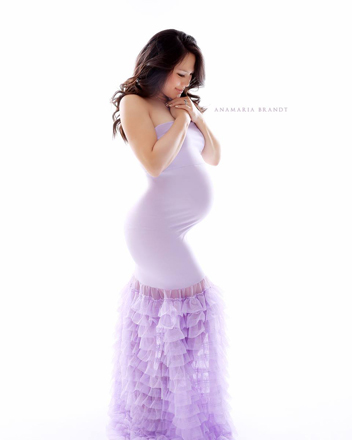 ---
ABOUT - TAoPaN LLC was founded by Ana Brandt of Anamaria Brandt Photography. TAoPaN Stands for the Art of Pregnancy and Newborn and provides maternity gowns, baby clothing, mentoring, workshops, videos and more - all on pregnancy and newborn imagery. TAoPaN has a global network, reaching over 50 countries and the YOUTUBE channel just hit over 1 million views of Ana's Free videos.
---
REVIEWS:
Love my new all mama lacey! The matching shorts are perfect. I can not wait to order more from the store. – Chasing Lilies Photography

The best customer service, the best original gowns - LOVE TAopaN – Miss M.

I've found you on you tube and I must say I absolutely love love your work and I also didn't realize the black lace maternity dress I bought about a month ago was from you I'm ordering another one today .just want to say your work is so AMAZING! – DS

Thank you for this gorgeous 'Hot Mama Slit' dress, Ana.My clients LOVE it and so do I! – Yasmin

 

Just love this pregnancy gown...

– Elizabeth Thompson Photography

 

I love this dress and this was a client fave- Thanks again.

– A Little Love Photography by Alicia
---
Redemption instructions are available immediately after purchase in your "My Stuff" tab here on Photo Deal Cafe (click on the "View Voucher" link to view).
The Company
TAoPaN
Tustin, California
United States
website